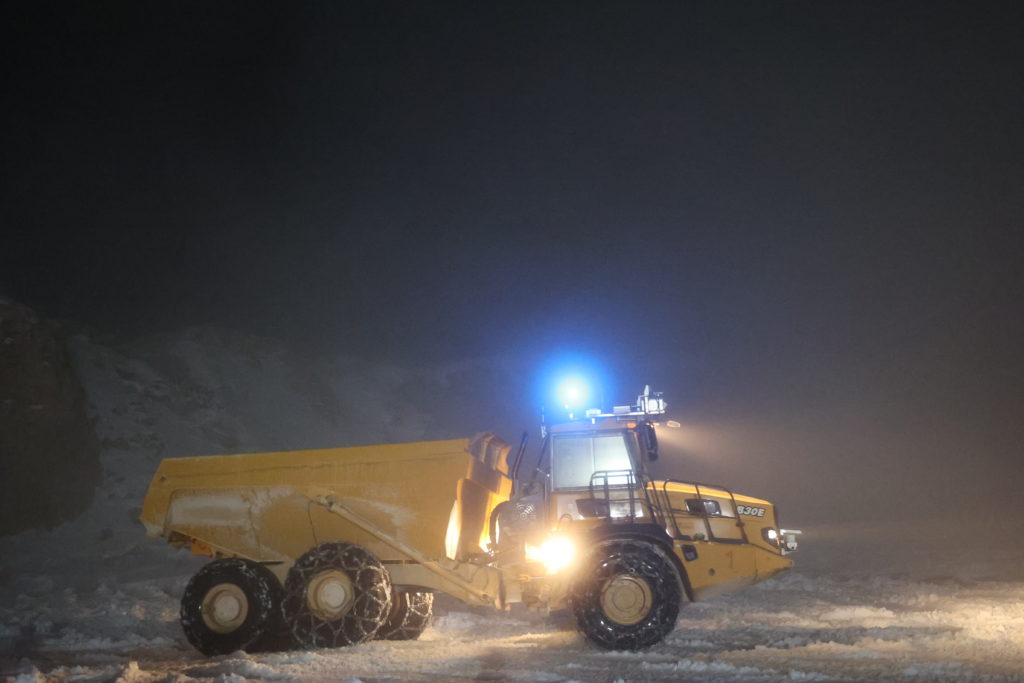 evolution of autonomy
xtonomy transforms large mobile machines to work autonomously in the roughest mining and industrial environments – we provide autonomy everywhere.
In mining applications our Autonomous Haulage System (AHS) for trucks autonomously hauls material and interacts with shovels, loaders and crushers while using a robust radar-based perception system for GNNS-denied and rough environments. In industrial environments e.g. in steel plants we automate different material handling and haulage tasks with large mobile machines.
Within our automation ecosystem we also provide modules as pre-steps to full autonomy, such as operator assistance, tele-operation and collision avoidance systems.