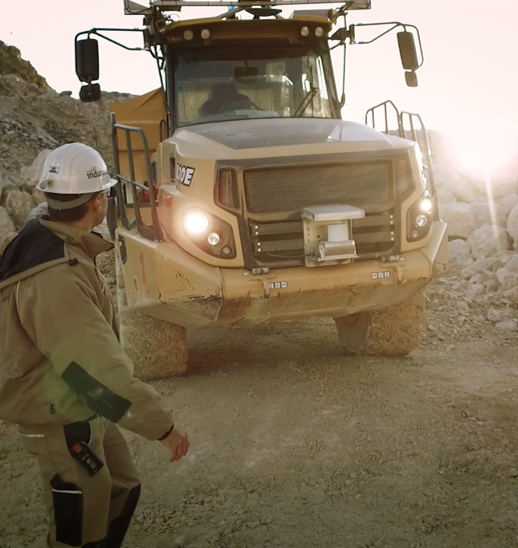 Collision avoidance
Our proximity detection system is a comprehensive collision avoidance solution that can be customized to various machines and environments. Collision avoidance is an optional feature in our solution packages for trucks and loaders. We may implement either active or passive collision avoidance solutions.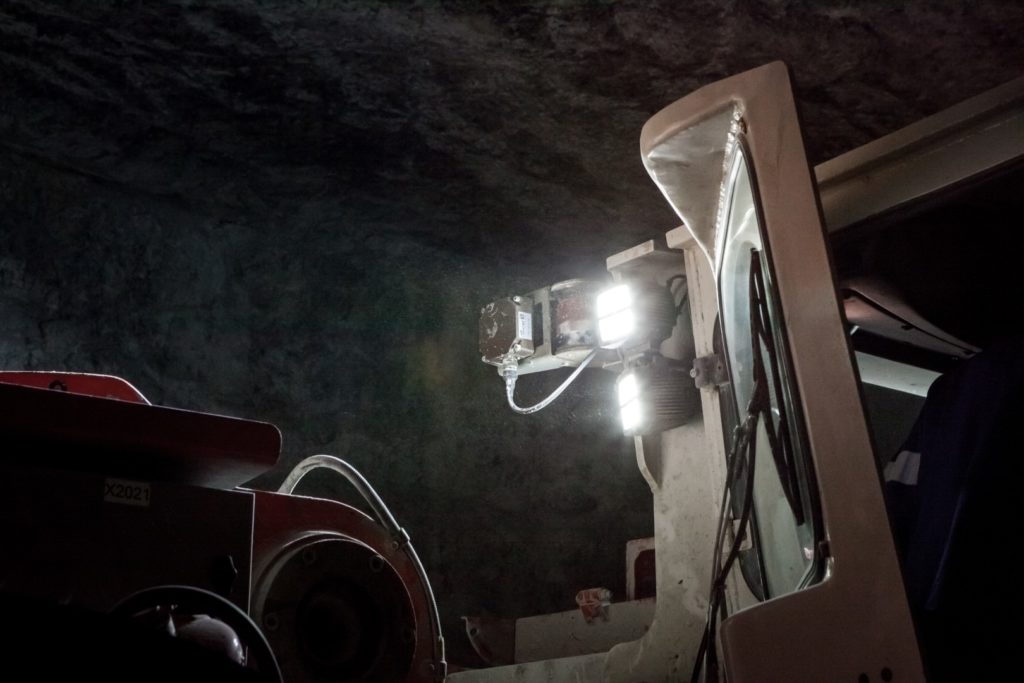 iRTT
indurad's world-wide proven real-time localization system (RTLS) incorporates multiple features in a single system. As part of our autonomy platform it provides a high accuracy for 2D and 3D localization for collision avoidance and positioning tasks.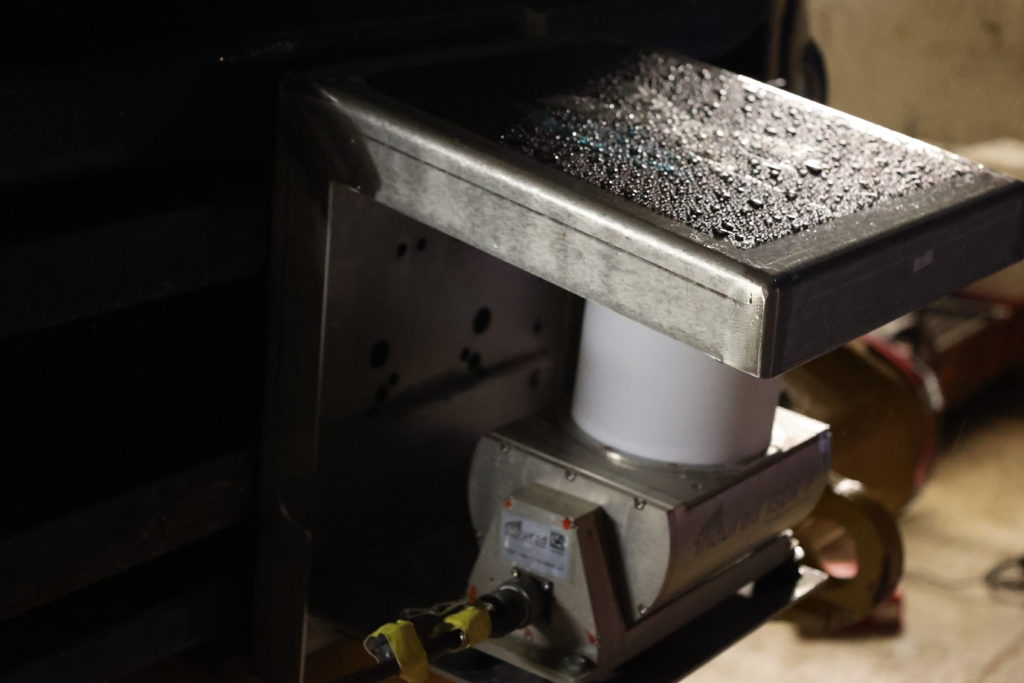 scanning radar
Our passive collision avoidance solution is based on indurad's unique 360° scanning radar for highest robustness and precision.