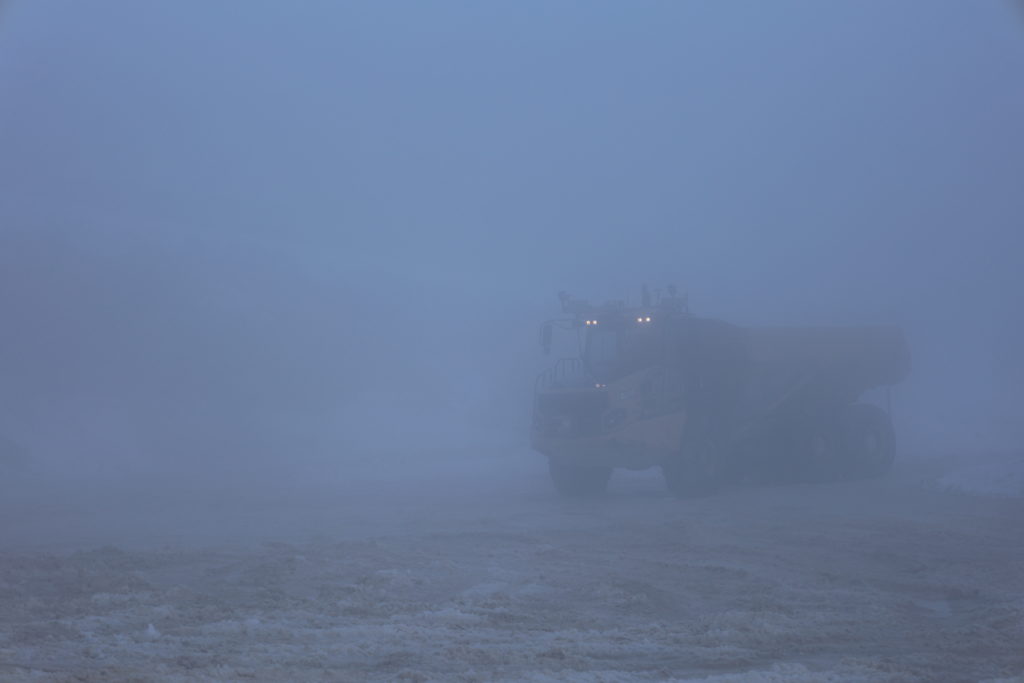 harsh environments
It is widely known that radar is the best suited technology for the harsh environmental conditions in mining and other heavy industries. This was the starting point for xtonomy to utilize indurad's radar technology.
Time has proven us right: To this day, indurad has not had a single case of sensor failure caused by conditions that usually take laser, ultrasonic or other sensors out of the game.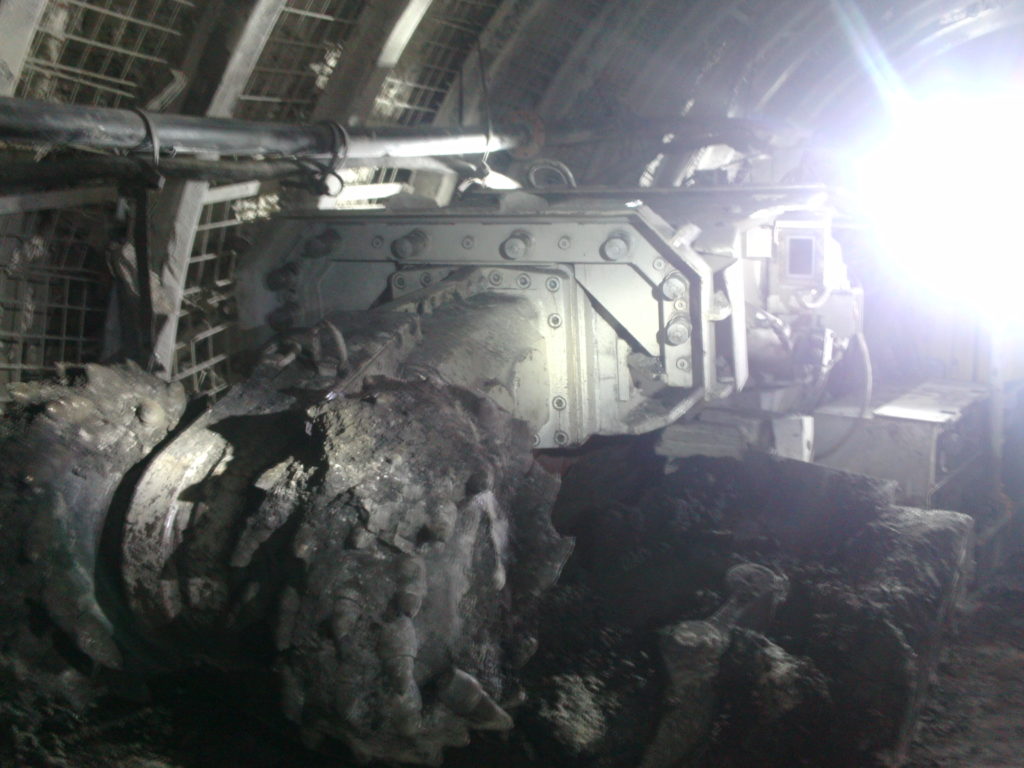 autonomy everywhere
Besides open pit mines and quarries, xtonomy enables robust automation in indoor and outdoor industrial applications, such as metallurgical plants and smelters.
Surface, GNSS-denied, and hybrid applications
Small and medium sized operations as well as large-scale operations
All trackless mobile machines (articulated and rigid dump trucks as well as other machine types)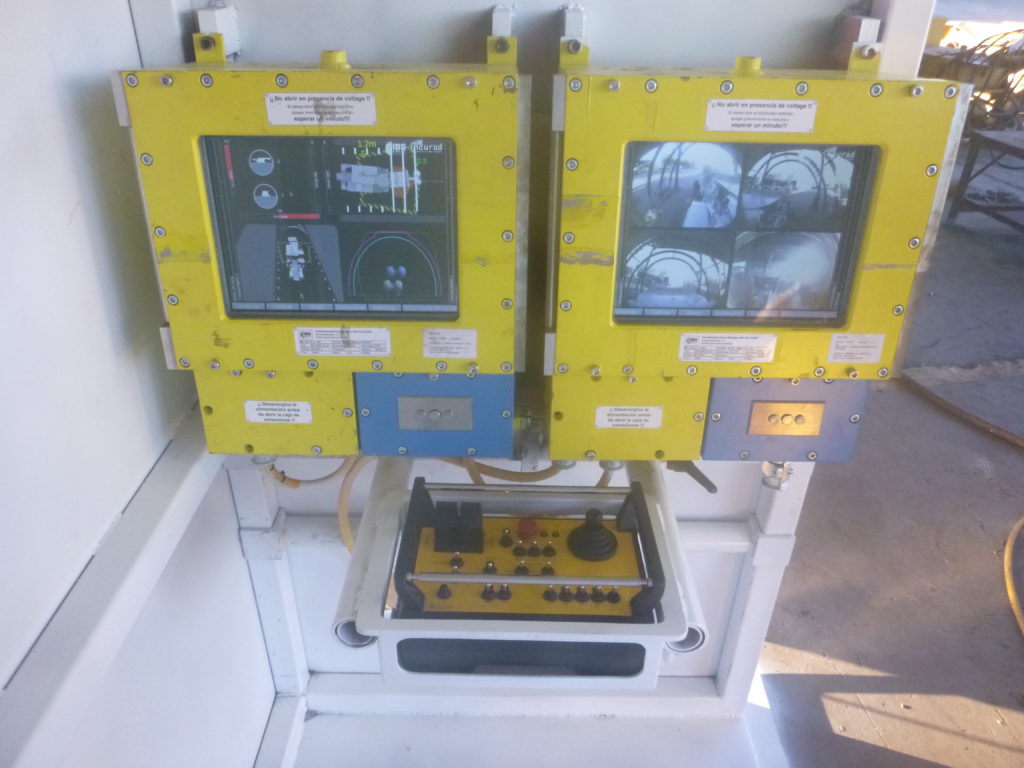 hazardous zones
In potentially explosive atmospheres, specially protected devices are required. Our technology is not only available in harsh environments, even in hazardous environments.
The xtonomy autonomy kit is also available as a special Ex version. Thereby we can respond to your wishes and conditions. Our spectrum ranges from zone 20 dust atmospheres (Group IIIC) and zone 2 gas atmospheres (Group IIA) to underground mining (methane, coal dust, Group I). We cooperate with various certification bodies worldwide to provide our customers with certified sensors of the highest quality in accordance with their respective local regulations.